TechGrade
Given an iPhone 6 Plus what would be your first thoughts??
Exploring it, playing games, clicking a selfie or just sharing this on your social networks. These are the things which common people might do, but has any one ever thought of pouring Liquid nitrogen on a new iPhone 6 Plus or striking it hard with a hammer.
Here are some exciting experiments on the new iPhone 6 Plus.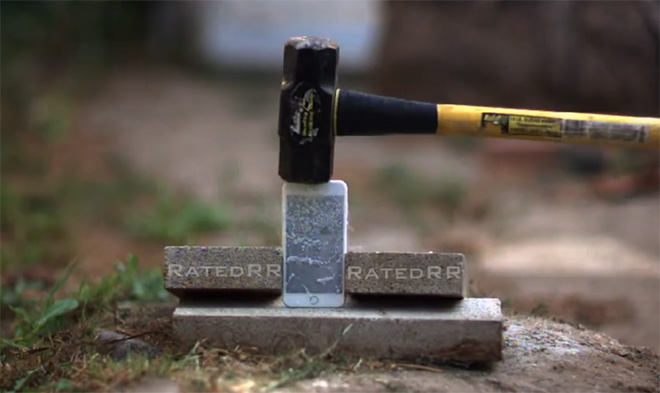 View original post 154 more words